Our Office and Facilities will be closed on Thursday, November 23rd & Friday, November 24th for the Thanksgiving holiday.
Martinsburg-Berkeley County Parks & Recreation strives to keep improving the quality of life for our residents. Through private donations, endowments, sponsorships and other forms of support from individuals, businesses, industries and organizations we have been able to continue to improve, create and maintain not only our physical parks and open space recreation areas in our community, but programs, classes and activities as well. Your generosity is an investment into our community and the wonderful residents of Berkeley County. These tax-deductible donations allow us to have a direct and immediate impact on the community – by planting a tree, developing parks, sending a child to camp and improving the City and County's recreation opportunities.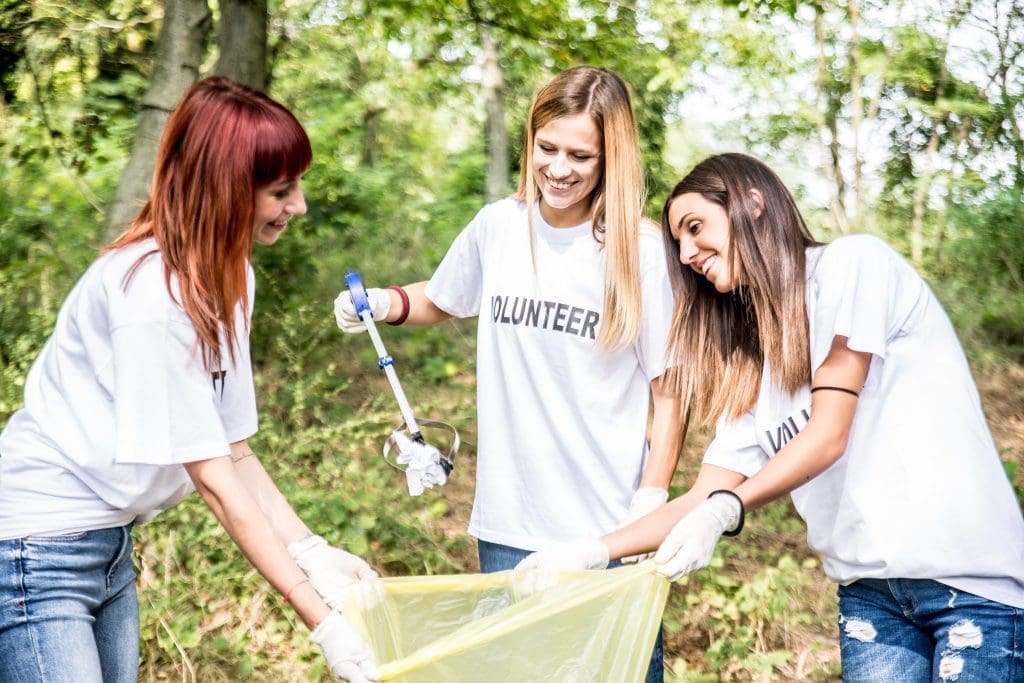 Find Your Place in recreation today
Programs, Activities & Leagues
at M-BCP&R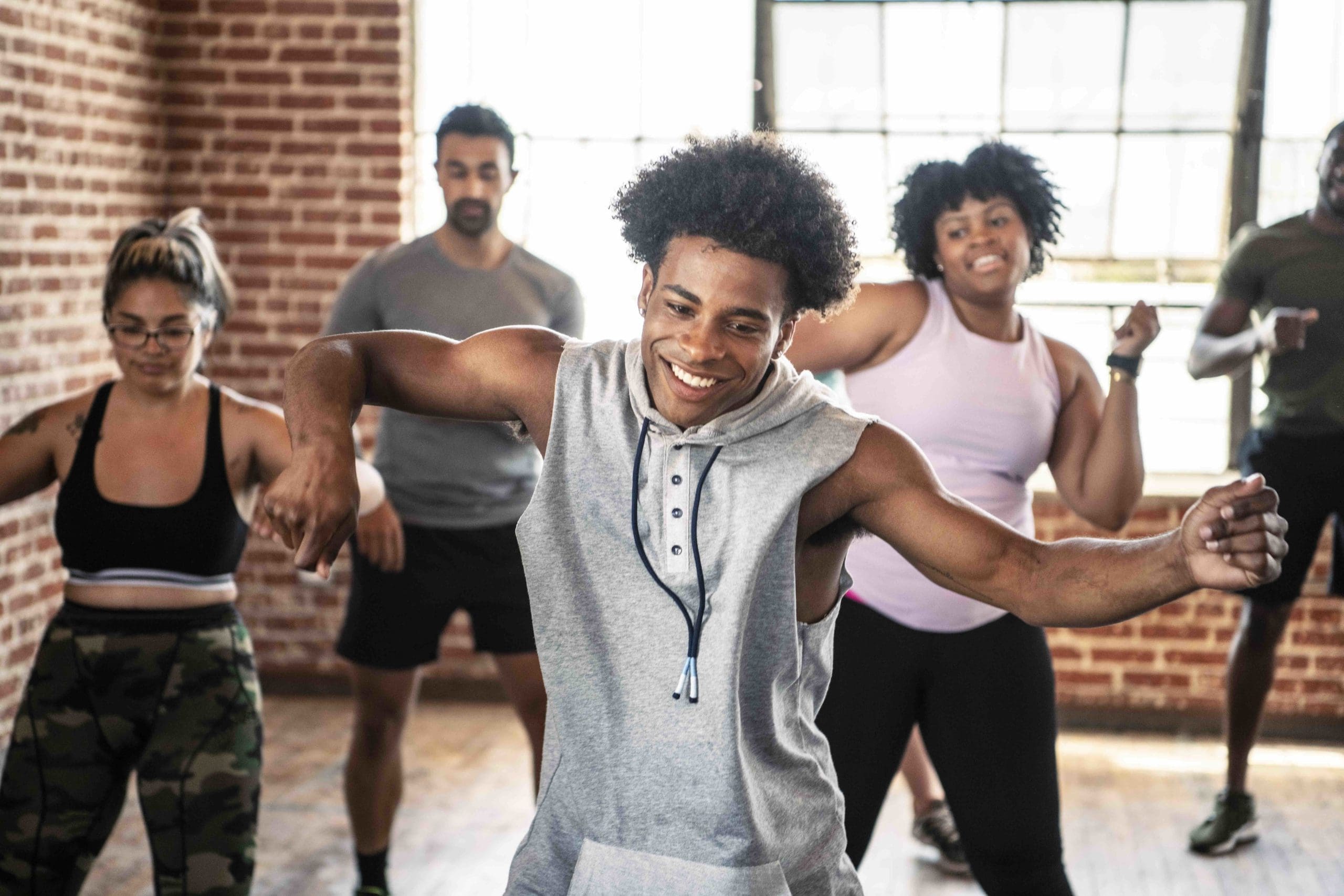 Adult Programs
Take a look at some of the programs and leagues we offer and get the information you need to sign up.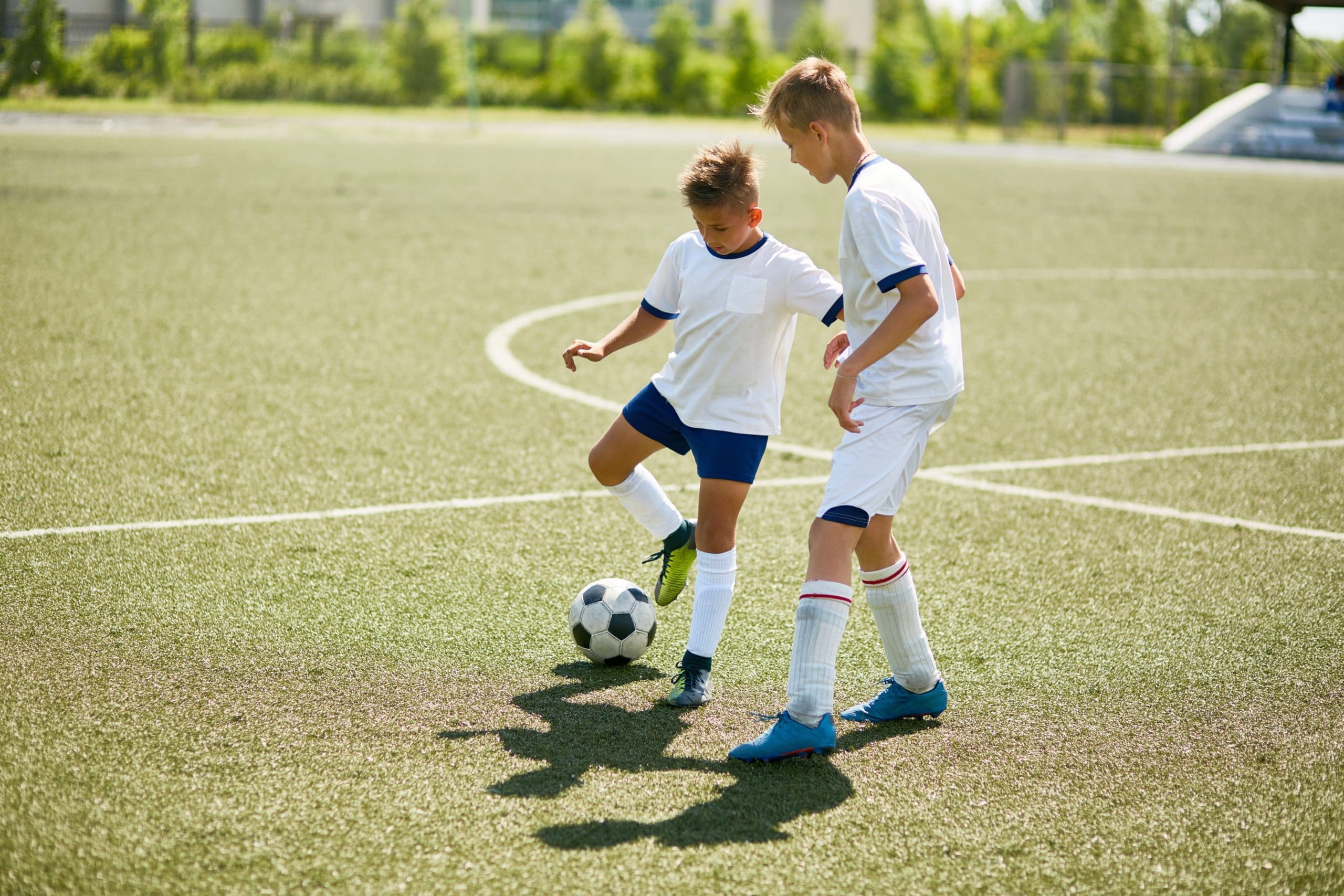 Youth Recreation
Take a look at all of our youth programs and leagues. We have sports and camps for all ages.
Berkeley County
Parks & Recreation
Welcome to the Martinsburg-Berkeley County Parks and Recreation website. We are pleased to provide a variety of programs, facilities, and services to meet your recreation and leisure needs.
THE MISSION of the Martinsburg-Berkeley County Parks & Recreation Board is to provide a sustaining park system that enriches the quality of people's lives through participation in recreation, open spaces, and natural resources.
THE VISION of the M-BCP&R is to be a leader in enhancing and preserving our high quality and accessible parks, modern recreation and wellness facilities, and healthy programs and services for everyone.
Explore
Discover, & Achieve
We take great pride in providing clean, safe parks and facilities for our community. With locations spread throughout Martinsburg/Berkeley County, we invite families to come out and enjoy a day at the park.