Find Your Place in recreation today
Programs, Activities & Leagues
at M-BCP&R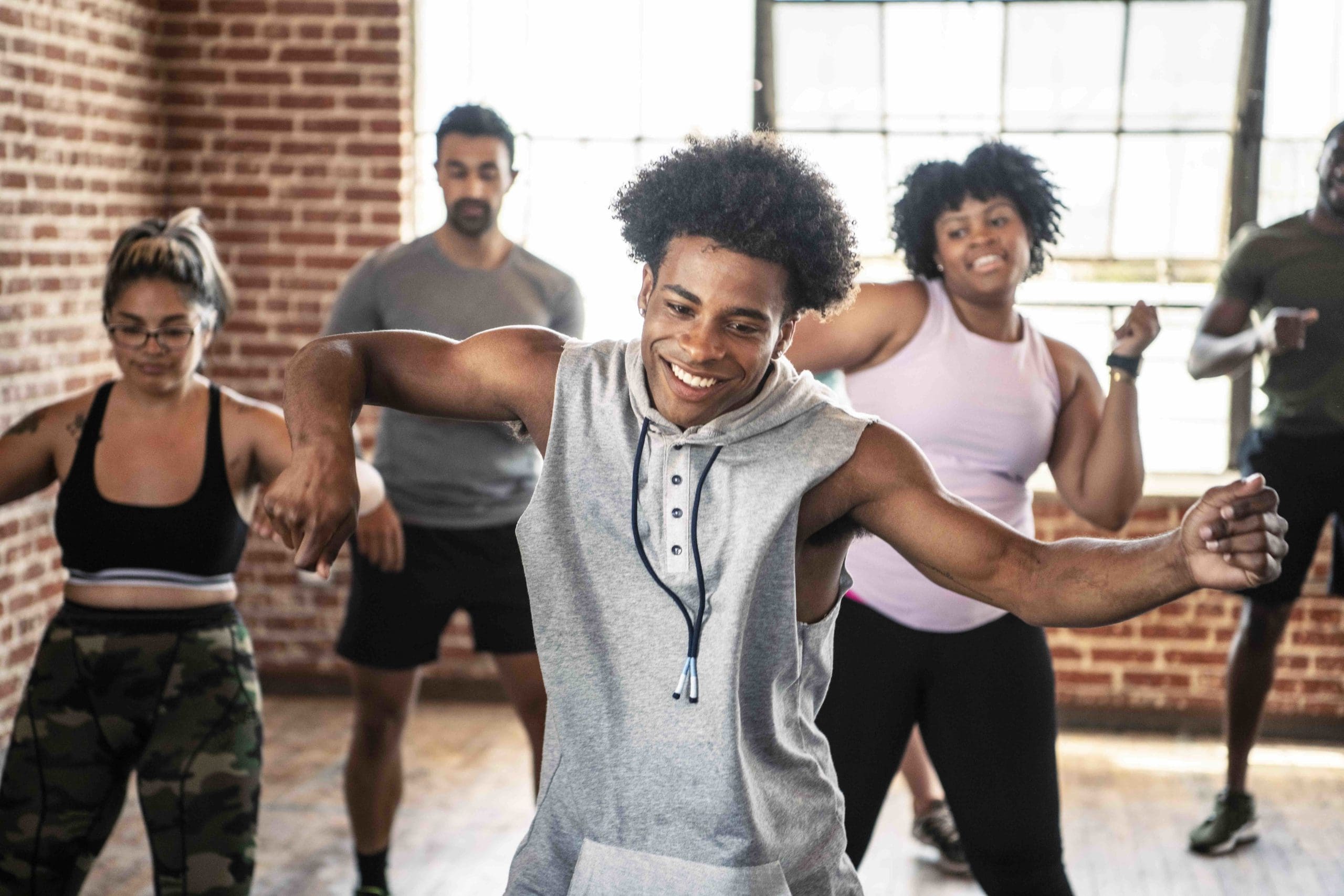 Take a look at some of the programs and leagues we offer and get the information you need to sign up.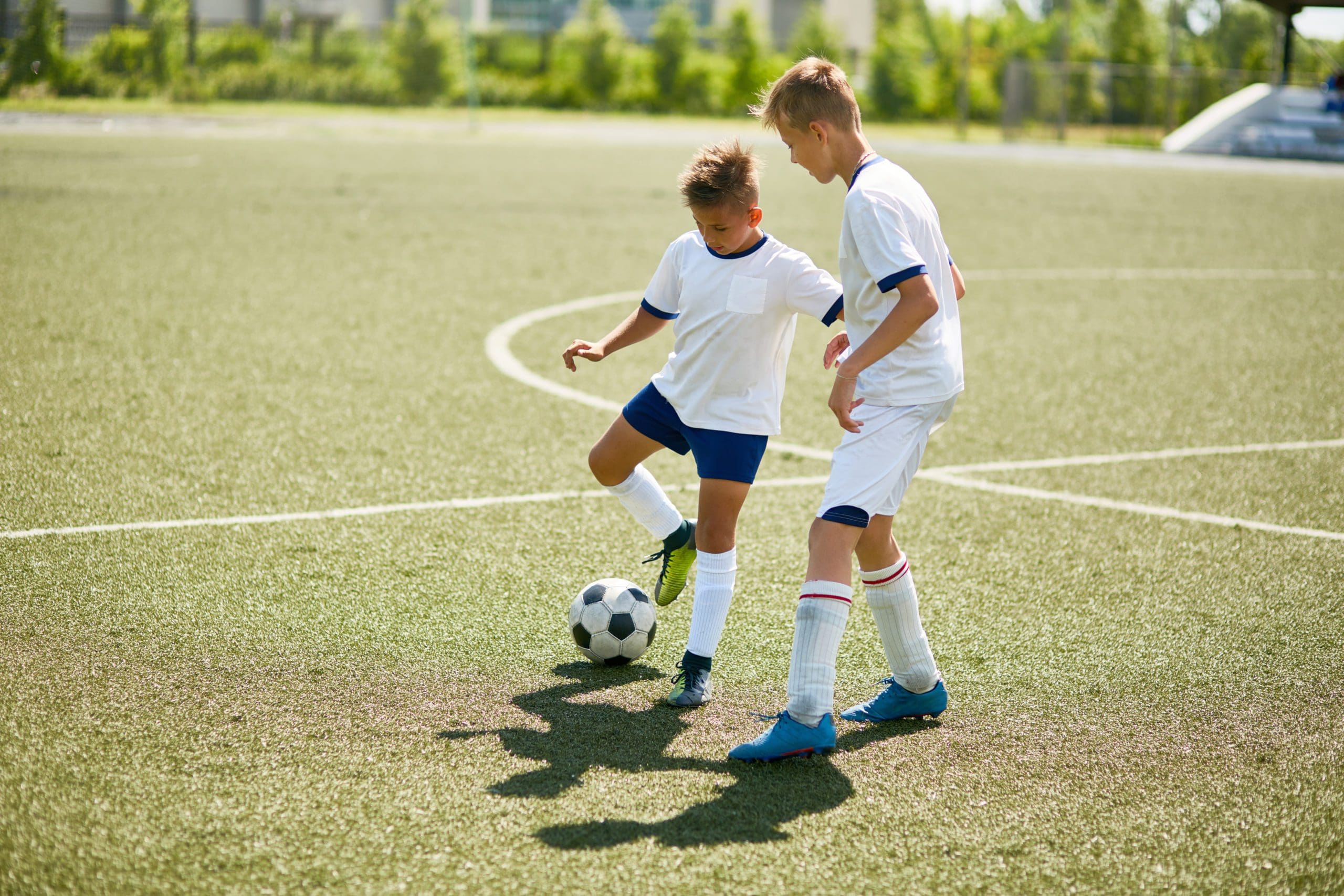 Take a look at all of our youth programs and leagues. We have sports and camps for all ages.
Berkeley County
Parks & Recreation
Welcome to the Martinsburg-Berkeley County Parks and Recreation website. We are pleased to provide a variety of programs, facilities, and services to meet your recreation and leisure needs.
THE MISSION of the Martinsburg-Berkeley County Parks & Recreation Board is to provide a sustaining park system that enriches the quality of people's lives through participation in recreation, open spaces, and natural resources.
THE VISION of the M-BCP&R is to be a leader in enhancing and preserving our high quality and accessible parks, modern recreation and wellness facilities, and healthy programs and services for everyone.
Explore
Discover, & Achieve
We take great pride in providing clean, safe parks and facilities for our community. With locations spread throughout Martinsburg/Berkeley County, we invite families to come out and enjoy a day at the park.