Vicky Bullet Girls Basketball Clinics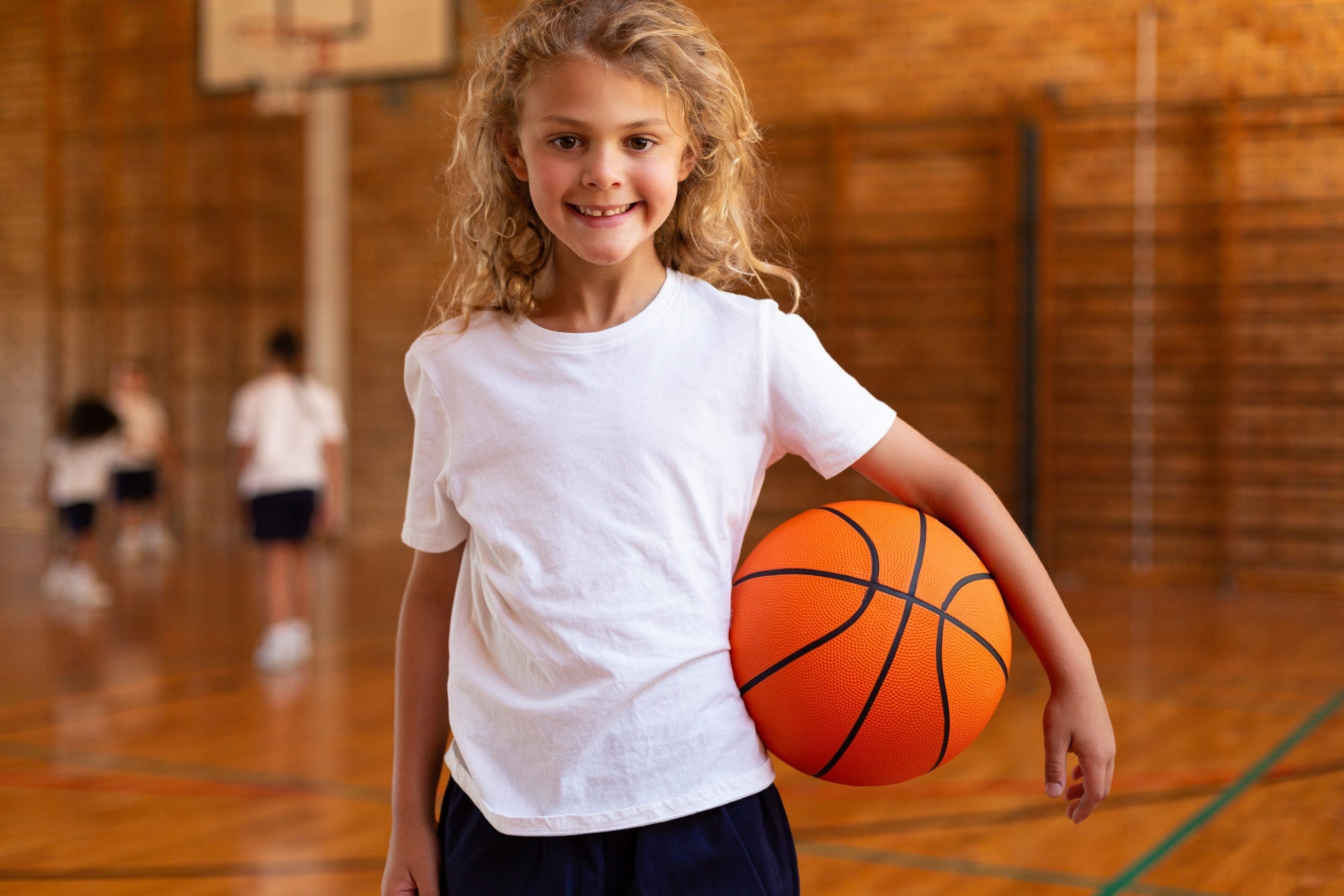 The former Maryland Terrapin, Kodak All-American, USA Basketball player who won Gold and Bronze medals with the Olympic team.  Vicky returns to Martinsburg as the Boys and Girls Club Director of Athletics and Community Outreach after her coaching career at West Virginia Wesleyan College and as an assistant with the Washington Mystics.
Fueled by her passion for the community, she returns to host Girls Basketball Clinics for Martinsburg-Berkeley County Parks & Recreation.
eweRegister ONLINE HERE  or stop by our administrative office to register in person (273 Woodbury Avenue, Martinsburg, WV 25404 – we are located directly behind the pool enter at the top of the steps through Door #1)
Check out the DETAILS – Registration will begin at 8:30am on Thursday, May 11th.
Details:
These clinics are open to girls entering grades 1 – 6 for the 2023/2024 school year.
$65 per registrant.
Three sessions offered – pick the dates that are best for you. 

Session 1 – June 19th – 22nd at the W. Randy Smith Recreation Center in Inwood.
Session 2 – July 24th – 27th at the Berkeley 2000 Recreation Center in Martinsburg.
Session 3 – August 7th – 10th at the Berkeley 2000 Recreation Center in Martinsburg.

The clinics for girls entering 1st – 3rd grade for the 2023/2024 school year will be from 5:45pm – 7:00pm
The clinics for girls entering 4th – 6th grade for the 2023/2024 school year will be from 7:15pm – 8:30pm